Brief Note About The College

Master Mind College of Education, Gehri Butter, a self-financing institution was established in 2005 by Saraswati Advanced Educational Society. The institution is situated in a rural area on Dabwali road and is affiliated to Punjabi University Patiala. It is recognized by National Council for Teacher Education.
The Campus is spread over in 5 acres. The institution offers Two year (4 semester) regular course in Secondary Teacher Education (B.Ed.) with an intake of 2 units (100 students) and is also running Elementary Teacher Training (E.T.T) programme with an intake of one unit (50 students). Presently the institution is full to its capacity and maximum number of students enrolled hail from rural area.

The temporal plan for the academic work of the College is of annual system. The College has a well maintained infrastructure and all the requisite facilities. The institution has augmented its infrastructure to keep pace with its academic growth. The optimum utilization of physical facilities is ensured.
Generally, the admission to the course is made through centralized admission procedure laid by the State Government. The College ensures equity and access of students from disadvantaged community/women/Physically-handicapped/economically weaker sections/sports personnel following the State Government reservation policy. Being affiliated to the Punjabi University, Patiala, the College follows the syllabus as prescribed by the University.
The College has maintained a good academic reputation in the society and tries to work as per the expectation of the society from an Education College.

Library: The Library has 7396 books. 200 reference books, 5 journals and daily news papers & educational magazines. The student can get one book from library for four days. The student is required to take care that book is neither lost nor damaged.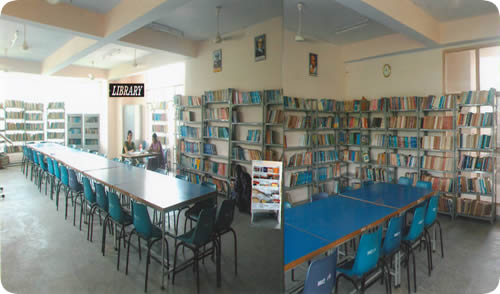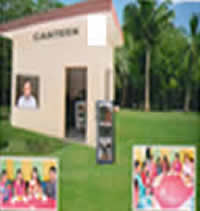 Canteen:
There is a provision of canteen in the
College which serves tea, snackes & cold drinks on payment.






Hostel Facilities. The College has made arrangement for boys and girls separately in the hostel with the help of local Red Cross authorities.

Sports Ground: The College has a vast play ground to encourage the sports talent among the students. Every year sports-meet is organized to encourage the students to participate in games.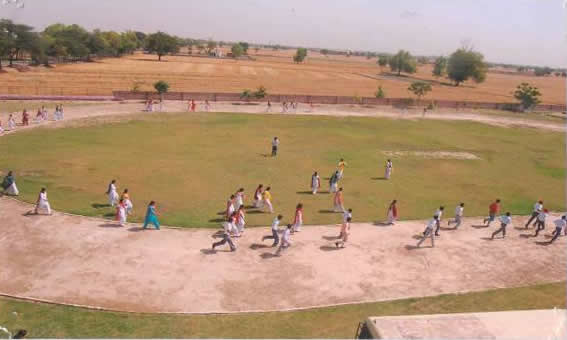 Science Lab: Campus includes well equipped science laboratories with requisite apparatus for senior secondary science curriculam.Each class room is having the state of the art technology and multimedia equipments.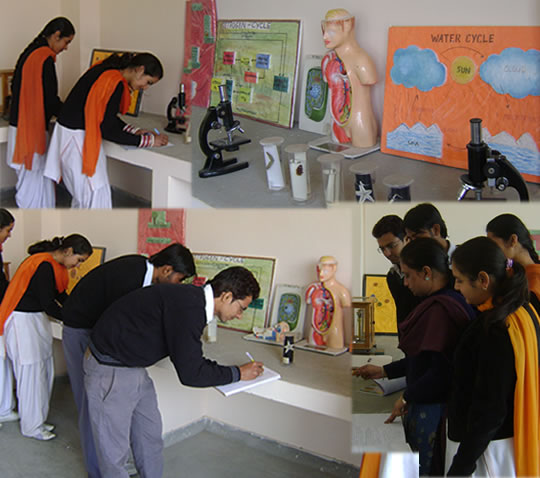 Psychology Lab: The College has a Psychology Lab enriched according to course for practical. Audio Video T.V., VCR, VCD, Audio Devices, C.D.Players, transparencies, slides and educational Cds are also available for modern teaching techniques.
Language Lab: In order to enhance the proficiency in communication skills 48 seated language Lab has been set with Head Phones, Lingua-Phones.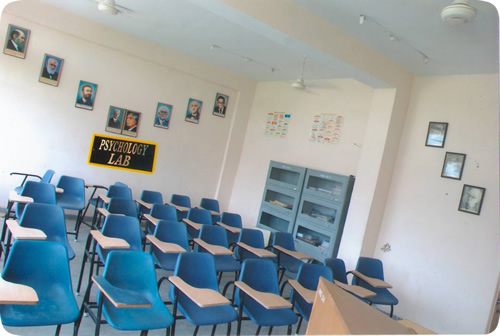 Computer Lab: The College has a sophisticated hardware & software Computer Lab with latest multimedia equipments. Students can produce digital photo and audio-video clips and presentation regarding their respective courses.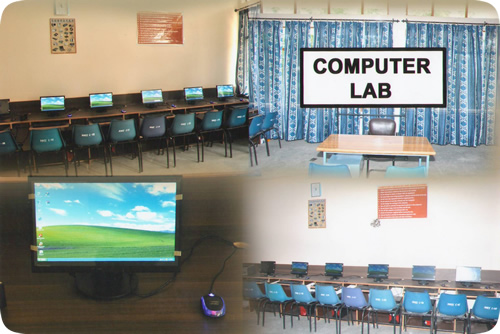 Seminar Hall :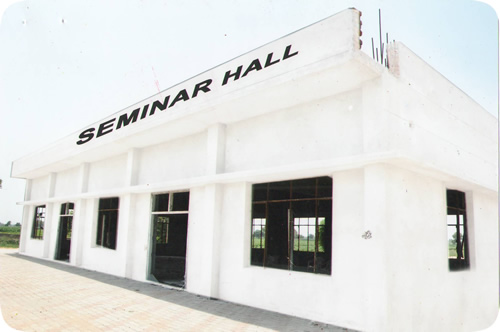 There is a big seminar hall for different activites & all functions.